Micro-massage Slimming Undergarment & Pants
LANAFORM
A pioneer in slimming aids, LANAFORM® is constantly developing new products that will help you achieve your dream silhouette and younger-looking skin.
Reshape you Tummy, Hip and Thighs
naturally within 8 weeks!
Micro-massage Garment!      Clinically Proven!
Cosmetex Leggings
Target Hips and legs.
Ideal for losing weight, Cosmetex Leggings from Lanaform also help combat cellulite on the bottom, thighs and hips.
Mass & Slim 
Target Full Tummy, Hips and Full thighs.
An excellent garment accessory for weight loss, Mass & Slim Leggings from Lanaform effectively help to combat cellulite and that unpleasant orange peel effect on your bottom, thighs and hips.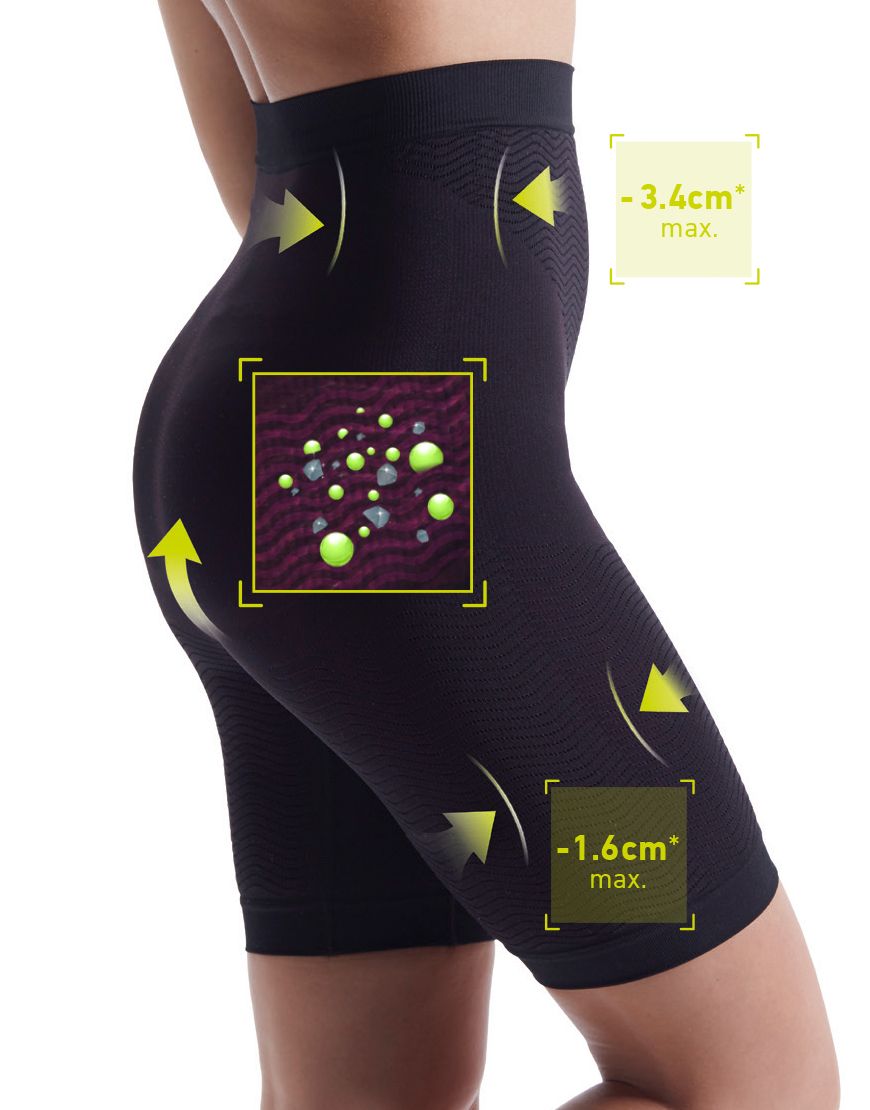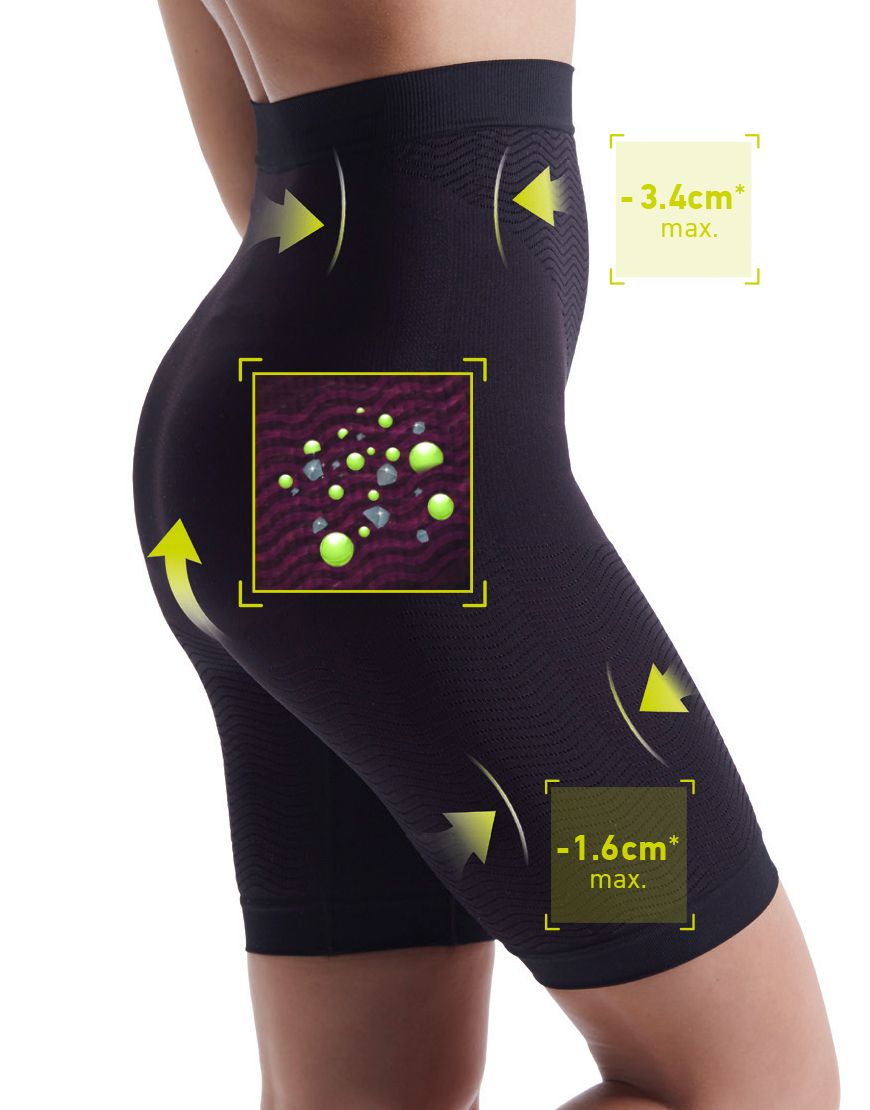 Secret Slim Gridle
Target Full Tummy, Hips and Upper Thighs.
Highly effective for slimming the hips and thighs.  Secret Slim from Lanaform are slimming and firming shorts that combat cellulite.